Can't Get to the Gym? Exercise Hypnosis Might Help!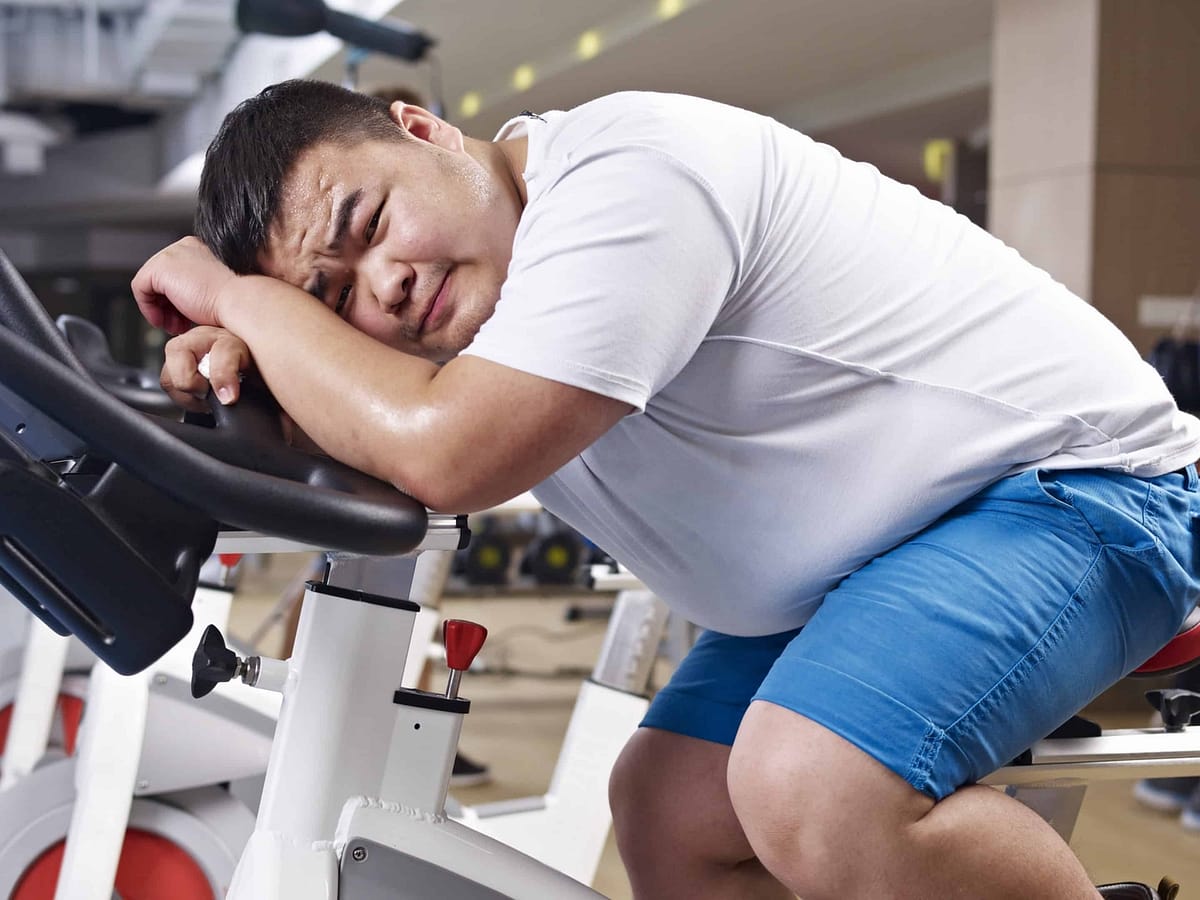 ---
It's no secret that weight loss is a difficult task. There are hundreds of diets, exercise plans, and products that claim to help you lose the weight.
Adding exercise to a weight loss program can increase that program's effectiveness and help you reach physical weight loss and fitness goals faster than you could with diet alone.
But what if you don't like exercising? Maybe you feel too embarrassed, ashamed, busy, or afraid to get to the gym.
You know you "should" exercise more, but you keep falling out of the habit despite your best intentions. Making things more difficult, you might feel guilty or ashamed for failing to exercise. And, the more you feel like your wellbeing is out of your control, the harder it can be to start a new routine.
Hypnosis for exercise is a powerful strategy that is helping more and more people develop healthy exercise routines they actually enjoy.
Instead of dreading your morning or evening workout, you can confidently achieve weight loss goals and find a healthy balance in your life. Instead of thinking, "I should work out," you can think, "I want to work out."
Curious if hypnosis could help you lose weight?
Take our hypnotizability test and find out!
Why Try 'Enjoy Exercise' Hypnosis?
Getting motivated to exercise isn't easy. These days, it's normal to have unbelievably busy schedules, and you may feel like there's just not enough time in the day—especially not enough for a workout.
And, when you do have a little free time, why would you want to go to the gym instead of relaxing and watching your favorite television show or spending time with friends?
Between busy schedules and the high cost of gym memberships and private workout trainings, many people find themselves discouraged from working out. And, before they know it, they've completely opted out of exercising.
Changing your mindset around exercise can be difficult, especially at the beginning. So what can you do to get motivated?
Whether you're trying to find the motivation to go to the gym or you just want to get outside and take a short walk every few days, hypnosis can help kick-start your desire to get healthier and leaner.
Our Enjoy Exercise hypnosis audio will help inspire you to fight familiar compulsions and cope with emotions that keep you from working out.
When you love the way you feel while living a healthy lifestyle, it makes it so much easier to continue living that way.
What 'Enjoy Exercise' Hypnosis Audio Offers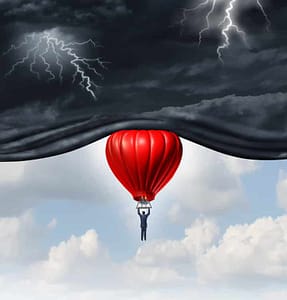 There are a lot of options for hypnosis audio, and it can be difficult to know which to choose, especially if hypnosis is a completely new strategy for you.
With hypnosis recordings, you can bring the power of in-person hypnosis to your home or office. Just download the audio and relax as the calming voice of a certified hypnotherapist guides you through each session. Each recording lasts 25 minutes and includes peaceful background music and sounds from nature to help you relax.
Clear instructions and powerful visualization techniques help you understand and overcome the physical and emotional blocks that are keeping you from exercising. And, at the end of each session, you'll wake up feeling energized and ready to tackle your day.
Getting to the root cause of why you don't want to exercise may be just one part of achieving your weight loss and physical fitness goals. And, you can use Enjoy Exercise hypnosis separately or as part of a larger weight loss program.
Is 'Enjoy Exercise' Hypnosis Right for You?
Many hypnosis recordings are specifically geared towards losing weight and forming healthy eating habits. As such, you might wonder if 'Enjoy Exercise' hypnosis is really what you need right now.
One of the most valuable steps you can take when getting healthy is not only introducing (or expanding) your exercise routine, but learning how to enjoy exercising.
Exercise hypnosis creates positive change by getting you to think about working out in a more positive light. Hypnosis won't instantly make you a fabulous runner if you've never run a day in your life, but it will increase your desire to get stronger and leaner and help you kick-start a new healthy living regimen.
It's much easier to do something fun and that makes you feel good than to do something that's frustrating and mentally difficult.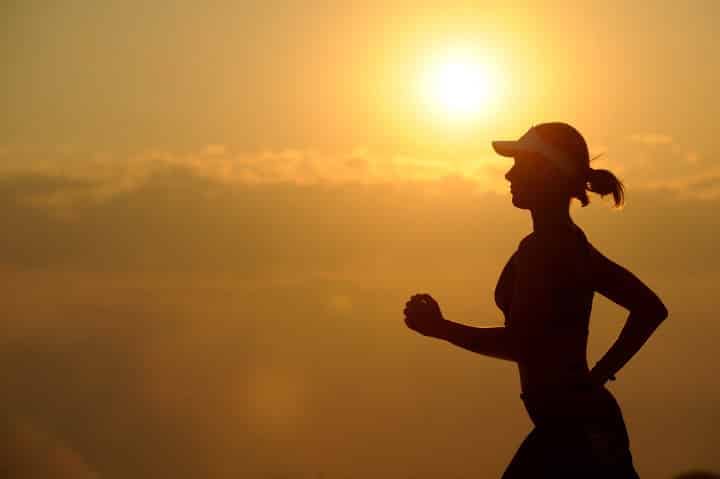 How Can You Get the Most Out of the Audio?
Using the hypnosis audio is a powerful first step on your path to becoming a healthier you, but you also want to make sure that you set yourself up for success.
Actual change requires action, so be active when you start your journey. Pair the Enjoy Exercise audio with something a bit more tangible, like a cleaner diet and a gentle workout plan. Start by buying cleaner foods at the grocery store and work to change one unhealthy habit a day. And, schedule times to exercise throughout the week—even if it's just 20 minutes—and stick to it. Be realistic: don't plan a three-hour run if you haven't been active in a while. It's okay to start slow, because the real victory is that you're actually doing it.
If you are having trouble controlling eating habits or enjoying meals, you might consider adding Eat Healthy hypnosis or Mindful Eating hypnosis to get even more out of the Enjoy Exercise audio.
It's also worth noting that mental blocks and factors—like stress, anxiety, or depression—can make starting or continuing a weight loss program substantially harder. In some cases, it may be beneficial to start hypnosis for anxiety or depression before trying a weight loss program.
Ready to Get Started?
Hypnosis audio brings the power of in-person hypnotherapy to the comfort of your home or office. And, the individual recordings and audio bundles make it easy to start a complete weight loss program or tackle specific weight loss goals—like enjoying exercise or eating healthy.
If you're ready to start or increase your exercise routine with a smile on your face, give yourself a boost with Enjoy Exercise hypnosis.
Curious if hypnosis could help you lose weight?
Take our hypnotizability test and find out!